Arianna Gouveia
Receive the gift of healing...
To schedule an appointment with Arianna
, please contact
Tikkun Holistic Spa in Santa Monica at
310-319-1111
For Specific questions call Arianna at 323-999-1082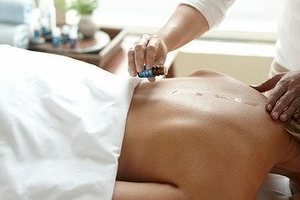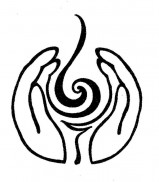 Cancellation Policy

Please note that 24 hour advance notice is required when cancelling an
appointment. This allows the opportunity for someone else to book that
time frame. If you are unable to give 24 hours advance notice you will be
charged the full amount of your appointment. Thank you~
© Copyright 2017 Arianna Gouveia. All rights reserved.