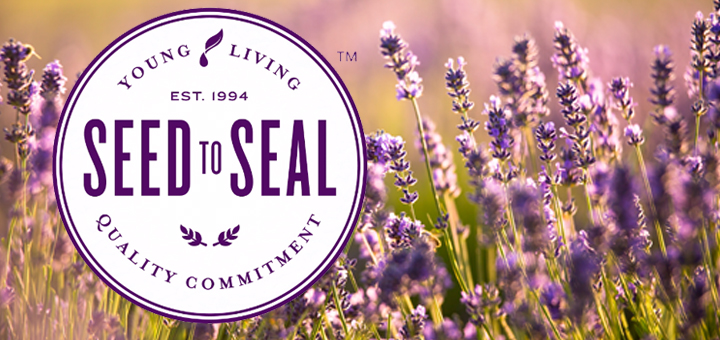 Arianna uses only the highest quality, organic ingredients and products. Young Living Essential Oils is one of the very best providers of medicinal and food grade quality living plant products on the market. This is why she has partnered with Young Living: To provide the very best massage and healing experience for you.
To purchase the best* essential oils in the world, click on this website www.youngliving.com/ariannagouveia
Or call Young Living directly 1-800-371-3515 and use member number 988624
You have the option of signing up for a wholesale account for 24% off retail by purchasing an awesome distributer starter kit, or you can choose to shop retail only. Every month Young Living offers a new special with FREE product. If you have questions or would like a free consultation, please contact Arianna at 323-999-1082 or email arievolution@gmail.com
*Young Living is a Seed to Seal company, meaning that they craft their own essential oils from planting the seed, to nourishing the soil and cultivating the plant, to harvesting and distillation, to rigorous company and 3rd party testing, and finally to sealing and labeling. From daily vitamin supplements, to facial care products, natural deoderant, and essential oils for internal and topical consumption, we've got you covered!