---
Private and Group Classes available.
Contact Arianna at arievolution@gmail.com for bookings at your Special Events, Speaking Engagements, Healing Retreats, Spa trainings, Health and Wellness days, Festivals, Conferences and International gatherings.
---
CHI KUNG MOVING MEDITATION: learn the fundamentals of ancient Taoist chi kung (qigong) practices to ground and transform energy, strengthen and protect your own energy, and cultivate new levels of healing powers within you that can be applied to others as well. An invaluable energy cultivation practice for anyone to learn, especially massage and bodywork practitioners, empaths, or anyone in the health care field who is constantly working with others.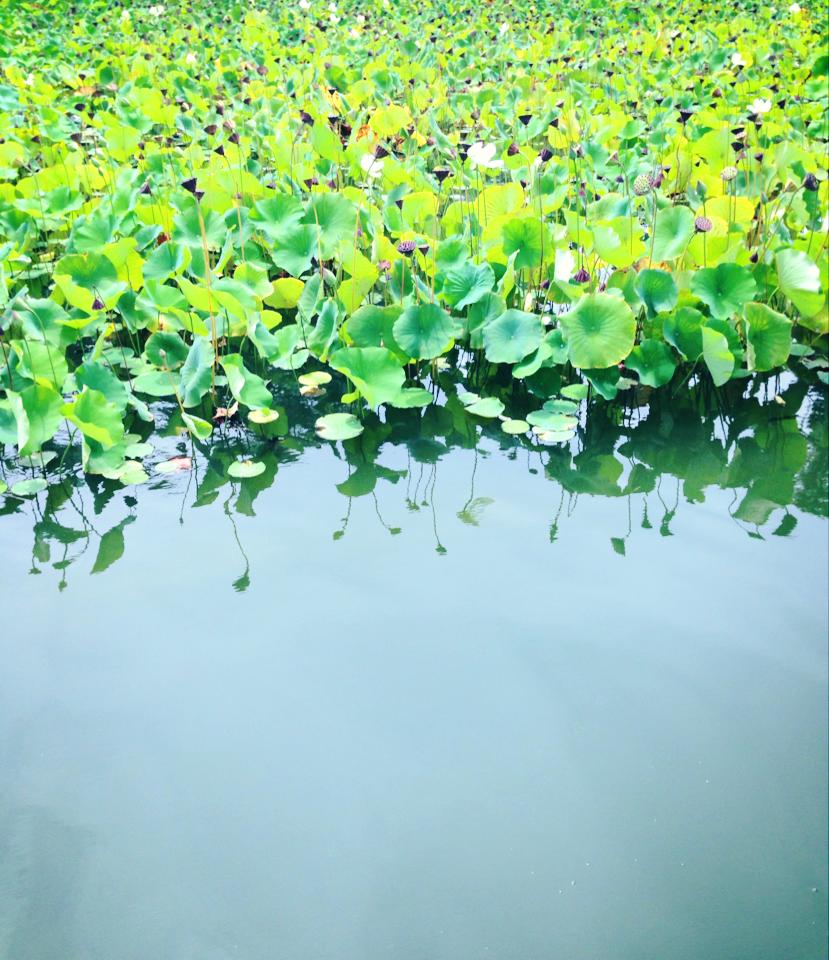 CHI NEI TSANG INTERNAL ORGANS MASSAGE: learn how to detoxify and digest physical congestion and stuck emotion in the gut with ancient Taoist massage techniques combined with applied chi kung energy work with deep and gentle abdominal touch. CNT is an excellent therapy to offer discerning clients looking for digestive or fertility support in a private practice or spa setting.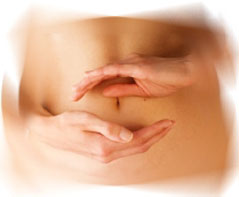 ESSENTIAL OILS & AROMATHERAPY: learn how therapeutic grade essential oils can help support all of the body systems with proper application and consumption. Integrate essential oils into your massage practice or healing space for a multitude of wellness benefits aside from smelling heavenly.